For Webmasters
If you would like to put a map thumbnail on your website or a table with textual data you can use the following HTML code.
Notice!
Maps can be copied from the website or a hotlink can be created but only under certain conditions.
The source has to be cited or information about the source has to be placed on the website. In the case the source is not cited, hotlinking of files can be blocked.

Users using scripts designed for constant, regular downloading of files (in specific intervals) are allowed to do that under condition that their actions will not be bothersome. There is no need to download files often, as weather report maps are updated every 5 minutes.
Box with alerts for a selected location.
Storm report map of Poland - static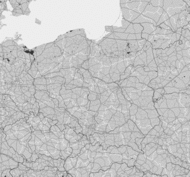 Storm report map of Poland - animated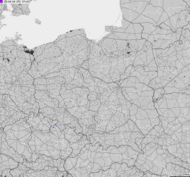 Storm report map of Poland - static - north-western area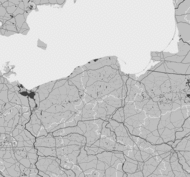 Storm report map of Poland - animated - north-western area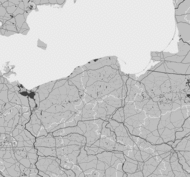 Storm report map of Poland - static - north-eastern area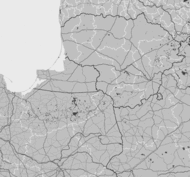 Storm report map of Poland - animated - north-eastern area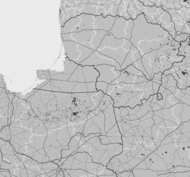 Storm report map of Poland - static - south-western area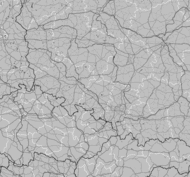 Storm report map of Poland - animated - south-western area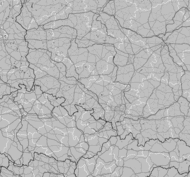 Storm report map of Poland - static - south-eastern area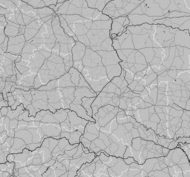 Storm report map of Poland - animated - south-eastern area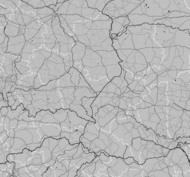 Storm report map of Poland - static - central area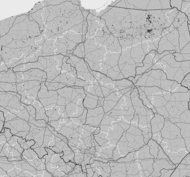 Storm report map of Poland - animated - central area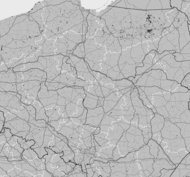 Severe weather alert for Poland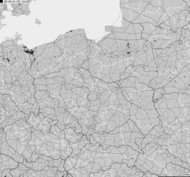 Storm report map of Austria - static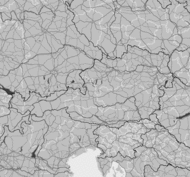 Storm report map of Austria - animated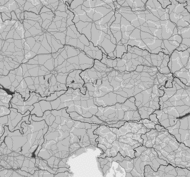 Storm report map of Belgium Netherlands Luxembourg - static
Storm report map of Belgium Netherlands Luxembourg - animated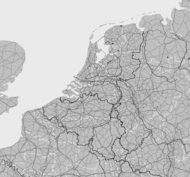 Storm report map of Bosnia and Herzegovina, Croatia, Slovenia - static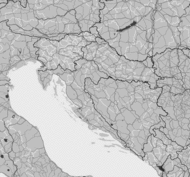 Storm report map of Bosnia and Herzegovina, Croatia, Slovenia - animated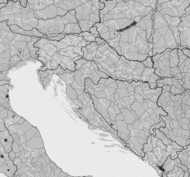 Storm report map of British Isles - static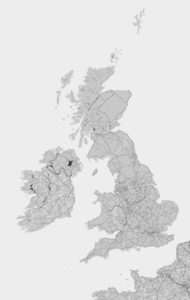 Storm report map of British Isles - animated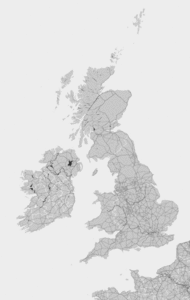 Storm report map of British Isles - static - north-western area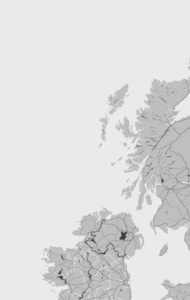 Storm report map of British Isles - animated - north-western area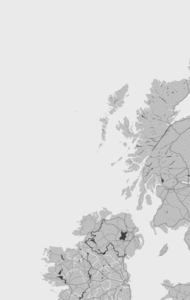 Storm report map of British Isles - static - north-eastern area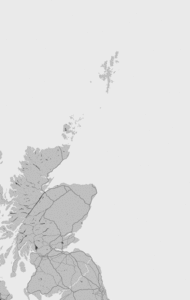 Storm report map of British Isles - animated - north-eastern area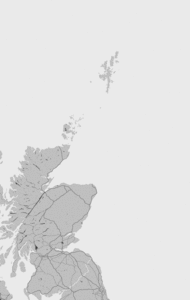 Storm report map of British Isles - static - south-western area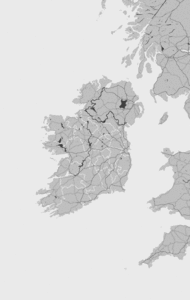 Storm report map of British Isles - animated - south-western area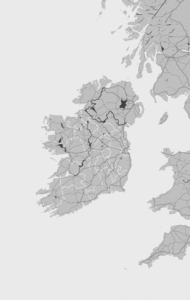 Storm report map of British Isles - static - south-eastern area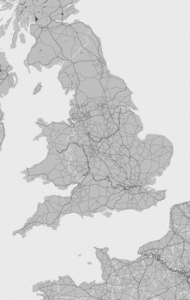 Storm report map of British Isles - animated - south-eastern area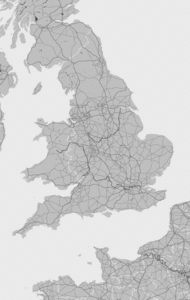 Storm report map of Czech - static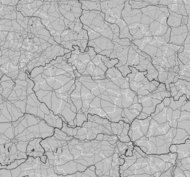 Storm report map of Czech - animated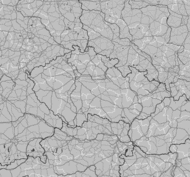 Storm report map of Greece - static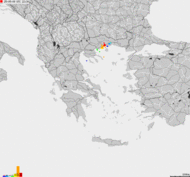 Storm report map of Greece - animated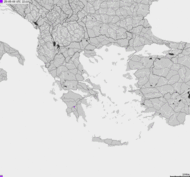 Storm report map of Greece - static - north-western area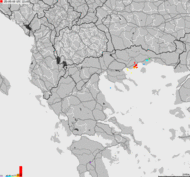 Storm report map of Greece - animated - north-western area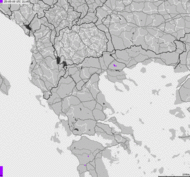 Storm report map of Greece - static - north-eastern area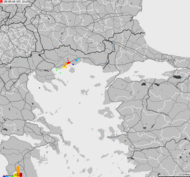 Storm report map of Greece - animated - north-eastern area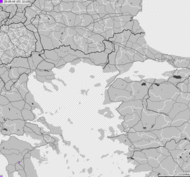 Storm report map of Greece - static - south-western area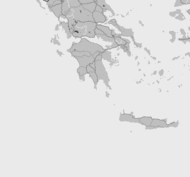 Storm report map of Greece - animated - south-western area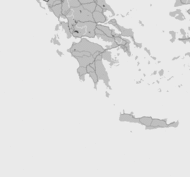 Storm report map of Greece - static - south-eastern area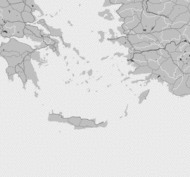 Storm report map of Greece - animated - south-eastern area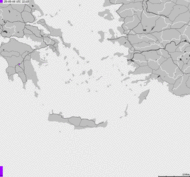 Storm report map of France - static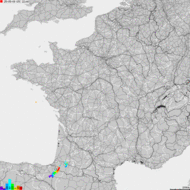 Storm report map of France - animated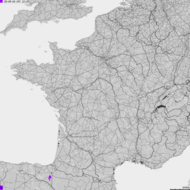 Storm report map of France - static - north-western area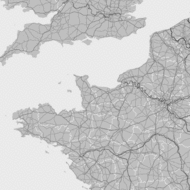 Storm report map of France - animated - north-western area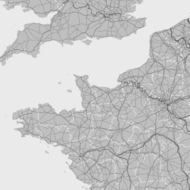 Storm report map of France - static - north-eastern area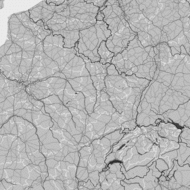 Storm report map of France - animated - north-eastern area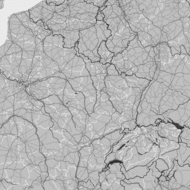 Storm report map of France - static - south-western area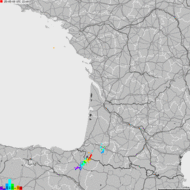 Storm report map of France - animated - south-western area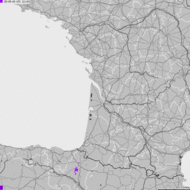 Storm report map of France - static - south-eastern area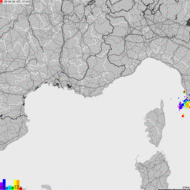 Storm report map of France - animated - south-eastern area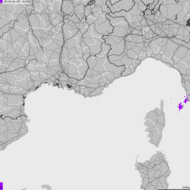 Storm report map of Germany - static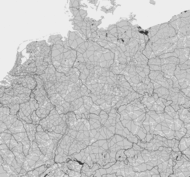 Storm report map of Germany - animated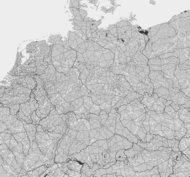 Storm report map of Germany - static - north-western area
Storm report map of Germany - animated - north-western area
Storm report map of Germany - static - north-eastern area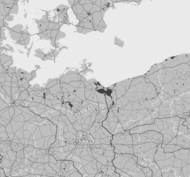 Storm report map of Germany - animated - north-eastern area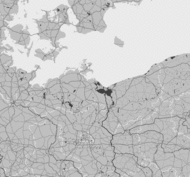 Storm report map of Germany - static - south-western area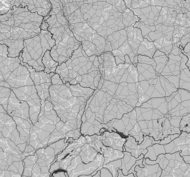 Storm report map of Germany - animated - south-western area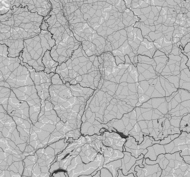 Storm report map of Germany - static - south-eastern area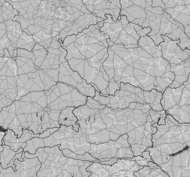 Storm report map of Germany - animated - south-eastern area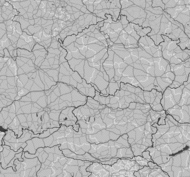 Storm report map of Germany - static - central area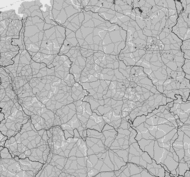 Storm report map of Germany - animated - central area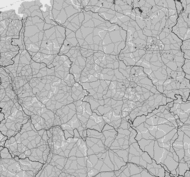 Storm report map of Italy - static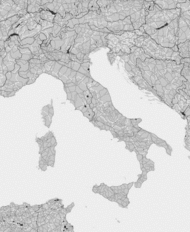 Storm report map of Italy - animated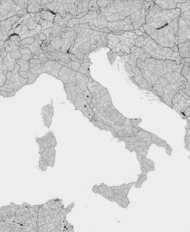 Storm report map of Italy - static - north-western area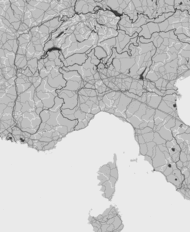 Storm report map of Italy - animated - north-western area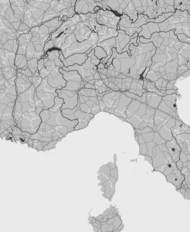 Storm report map of Italy - static - north-eastern area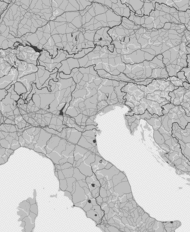 Storm report map of Italy - animated - north-eastern area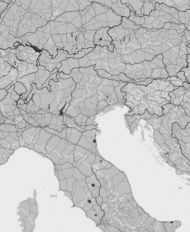 Storm report map of Italy - static - south-western area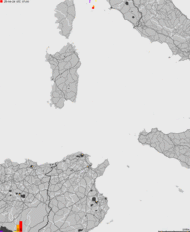 Storm report map of Italy - animated - south-western area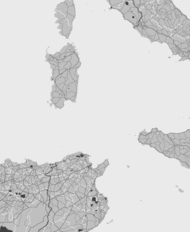 Storm report map of Italy - static - south-eastern area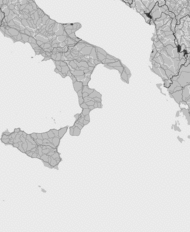 Storm report map of Italy - animated - south-eastern area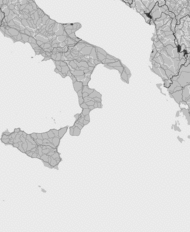 Storm report map of Slovakia, Hungary - static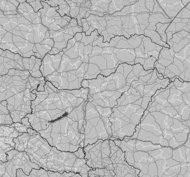 Storm report map of Slovakia, Hungary - animated
Storm report map of Spain, Portugal - static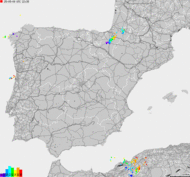 Storm report map of Spain, Portugal - animated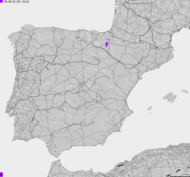 Storm report map of Spain, Portugal - static - north-western area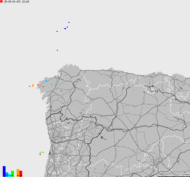 Storm report map of Spain, Portugal - animated - north-western area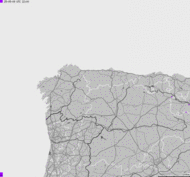 Storm report map of Spain, Portugal - static - north-eastern area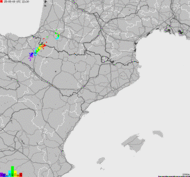 Storm report map of Spain, Portugal - animated - north-eastern area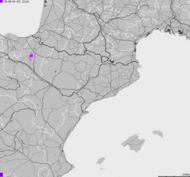 Storm report map of Spain, Portugal - static - south-western area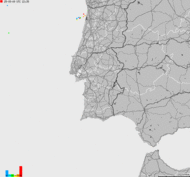 Storm report map of Spain, Portugal - animated - south-western area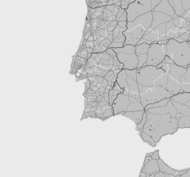 Storm report map of Spain, Portugal - static - south-eastern area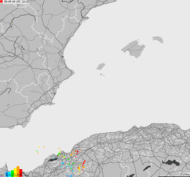 Storm report map of Spain, Portugal - animated - south-eastern area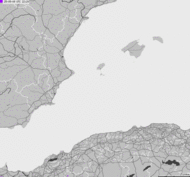 Storm report map of Spain, Portugal - static - central area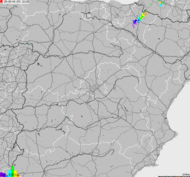 Storm report map of Spain, Portugal - animated - central area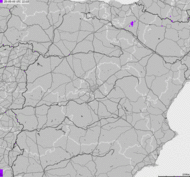 Storm report map of Switzerland, Liechtenstein - static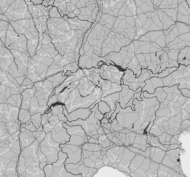 Storm report map of Switzerland, Liechtenstein - animated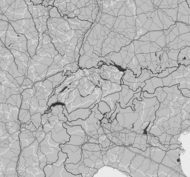 Storm report map of Europe - static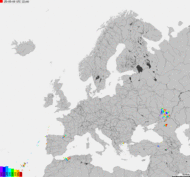 Storm report map of Europe - animated